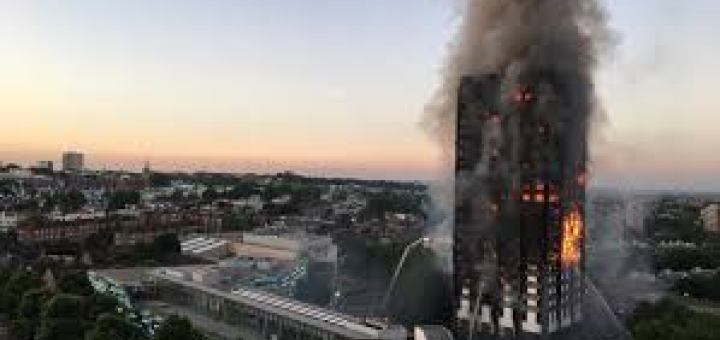 Statement From The National Church Leaders Forum – A Black Christian Voice
#GRENFELL
We mourn the tragic death of our brothers and sisters who died in the Grenfell Tower fire in the early hours of Wednesday 14 June 2017 in what is now clear was a national disaster. We express our sincere condolences to all bereaved, we pray for families, we weep for children and extend our best wishes for speedy recovery of all injured survivors of this horror in our capital city.
What happened on that fateful day is a scandal that will remain a blight on our country and the national consciousness for years to come. It cannot be right that in twenty first century Britain, in one of the richest boroughs in our country, that innocent people die in an inferno because they are poor.
It is now the responsibility of the national government and the local authority to provide all the support needed to help the survivors and the families of all the victims. Once all the immediate practical needs of the victims and their families are taken care of, those responsible for the manifold safety failings must be held to account.
We call upon all authorities to urgently examine all high rise domestic accommodation across the country to either make them safe or demolish them. Poor people are endangered and sometimes die when making profit is more important than human safety. We speak against all those who sacrifice people's safety and security to the Molech of greed and corporate larceny.
As together we seek to build a country in which human flourishing is paramount, based on equity, justice and peace, our prayers and thoughts are with all who have been affected by this unspeakable tragedy. All of us must work together with survivors as they try to put their lives back together.
May the dead rest in peace and those who live do so in health and prosperity. We stand in sympathy and solidarity with you.
Featured Image Photo credit: Deezen.com